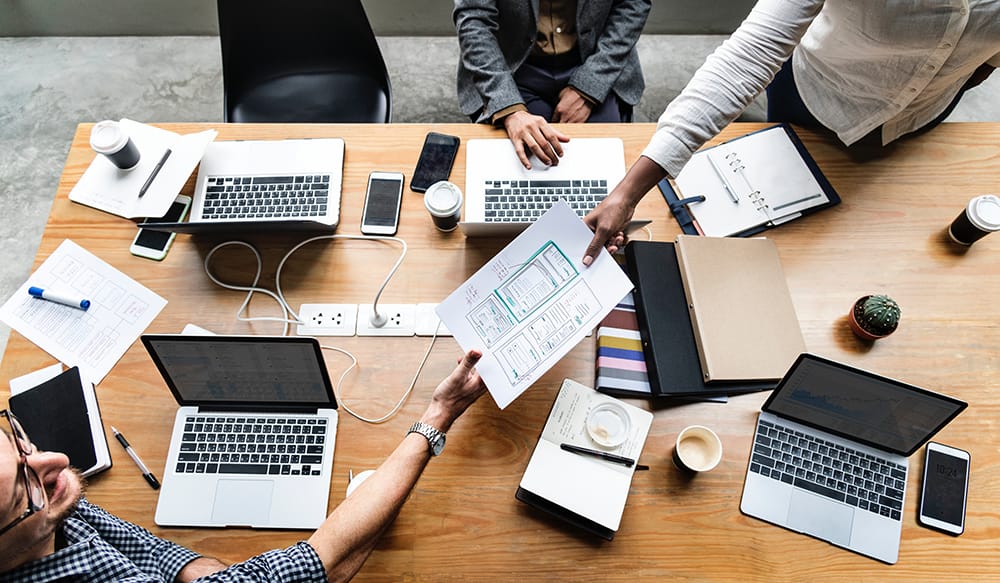 Web Design Services
With an ever developing online world, it's important for your business to stand out in the online industry - this is where Web Design Bromley comes in.
Our in-house team of web designers have the expertise to help take your website to new heights, getting your business noticed by potential customers.
Specialising in web design and using a forward thinking approach, Web Design Bromley can help whether you require a more complex e-commerce website or a more simpler information and content led website.
Our Work
With over 10 years experience we have the knowledge and confidence to not only create a website that is at the heart of what you do, showcasing your products and services to your potential clients in a visually stimulating way, but we also design your website with functionality in mind.
The vision for our web design agency is to create tailor-made solutions and custom-built websites for the local businesses in Bromley, to ensure the expectations of every client is not just satisfied, but exceeded.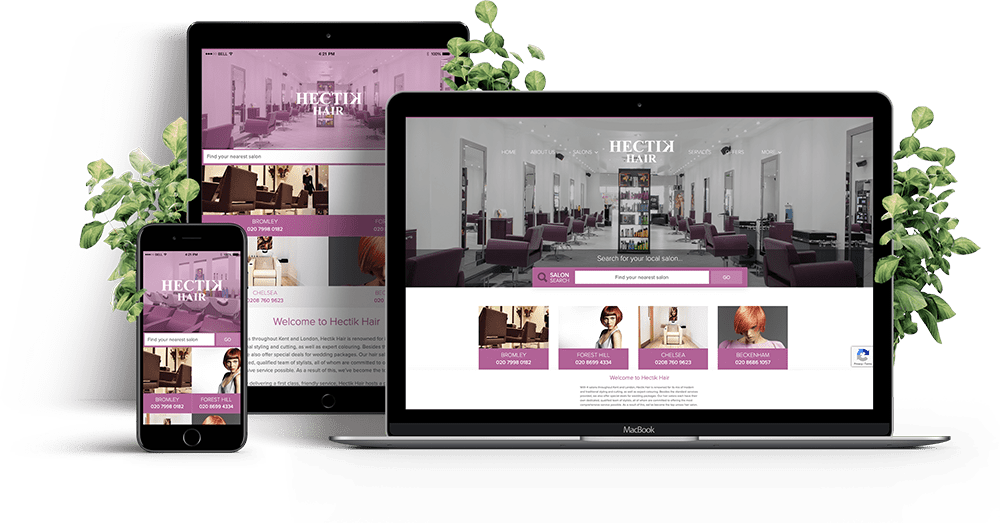 We use cookies to provide the best experience.