Graphic Design
Branding isn't just about a good logo, it is about how you are perceived. Effective branding can allow you to stand out amongst your competitors and give you an edge in the market. Good branding can increase the overall awareness of your brand as well as drive in new business.
At Web Design Bromley, we take a very professional yet personable approach when it comes to bespoke branding. Our in-house designers really take the time to know their clients and work around the clock to bring their visions to life. Help your business shine like a diamond in the rough by calling for a quote today.
Brand identities designed to succeed
Your logo is the first thing that any potential customers will remember about your business and one of the most important factors to consider when starting a business or rebranding an existing one. We design impactful logos that convey the message of your brand.
Make sure everyone knows who you are
When establishing your brand it is important that the identity of your brand has as much exposure as possible. One of the most effective ways of putting yourself on the map as well as a website can be by distributing flyers, business cards or leaflets.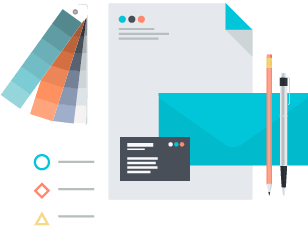 We use cookies to provide the best experience.